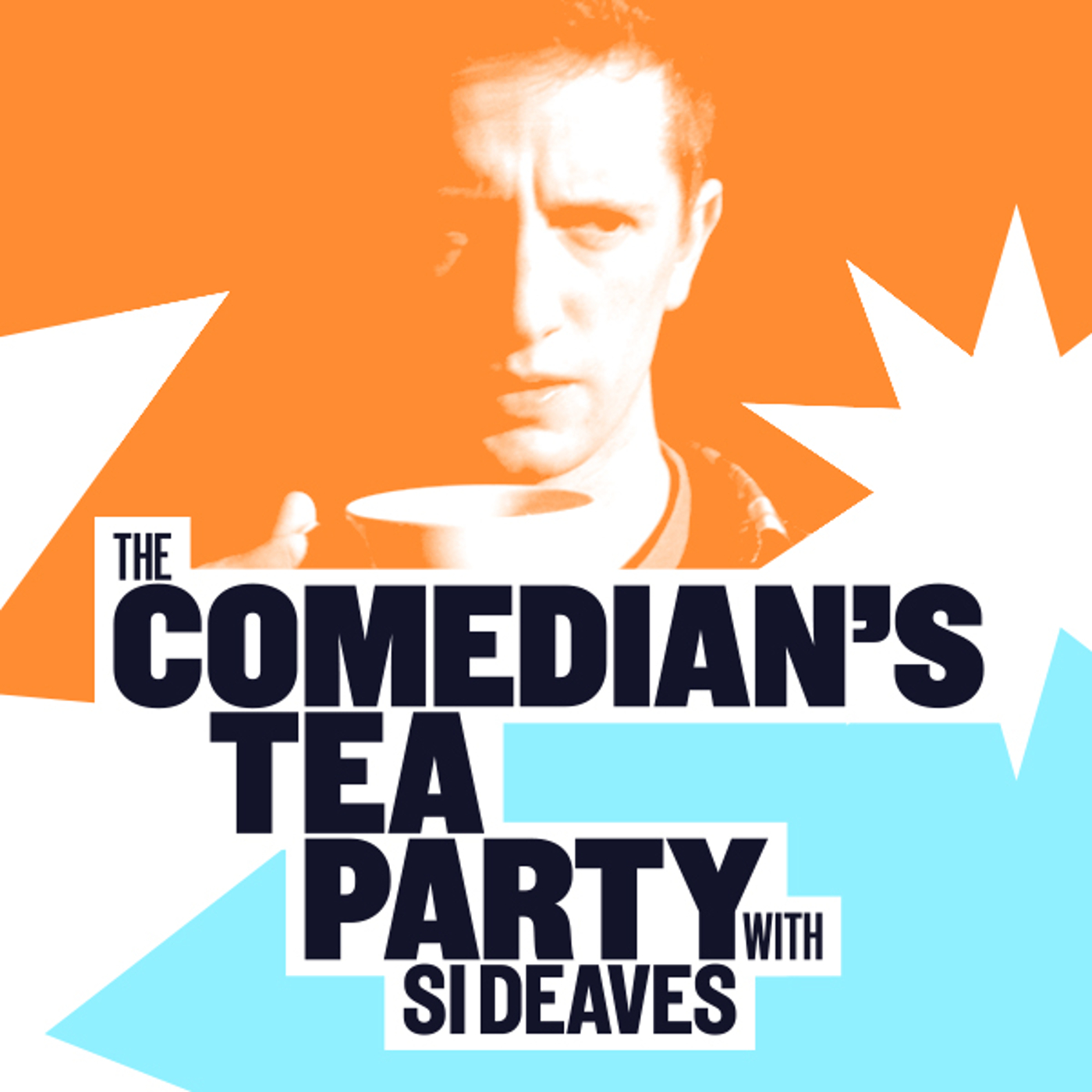 Hello locked-down tea lovers.
I hope you're all very well and having a lovely day. Hopefully those of you still working aren't too busy and those of you who aren't are having the best time you could be, given the restrictions.
This is a properly lovely episode this week, quintessential Tea Party. I drink an 'Up Beet' tea from Teapigs and Damo has a Rooibos tea from East India Company.
We talk about all sorts, from Ant-Man to falling in love with an algorithm and pooing as a billionaire and the Coronaissance. It's loads and loads of fun.
Don't forget to go and check out Damo's show on Youtube, 'Grand Theft Damo' by clicking HERE.
And you can see the rest of his content at;
T - @damianclark
I - @damianclark
W - damianclark.com
And as ever, drop me a follow and some likes and at;
I - @tpartypod
T - @tpartypod
F - The Comedian's Tea Party
Remind your friends to listen, like and subscribe too, yeah? Thanks.
I'm off to record another episode with ruddy JAMIE LENMAN!!!
Be safe, be clean, be good, be kind, drink tea.
See you next time!
Si
X