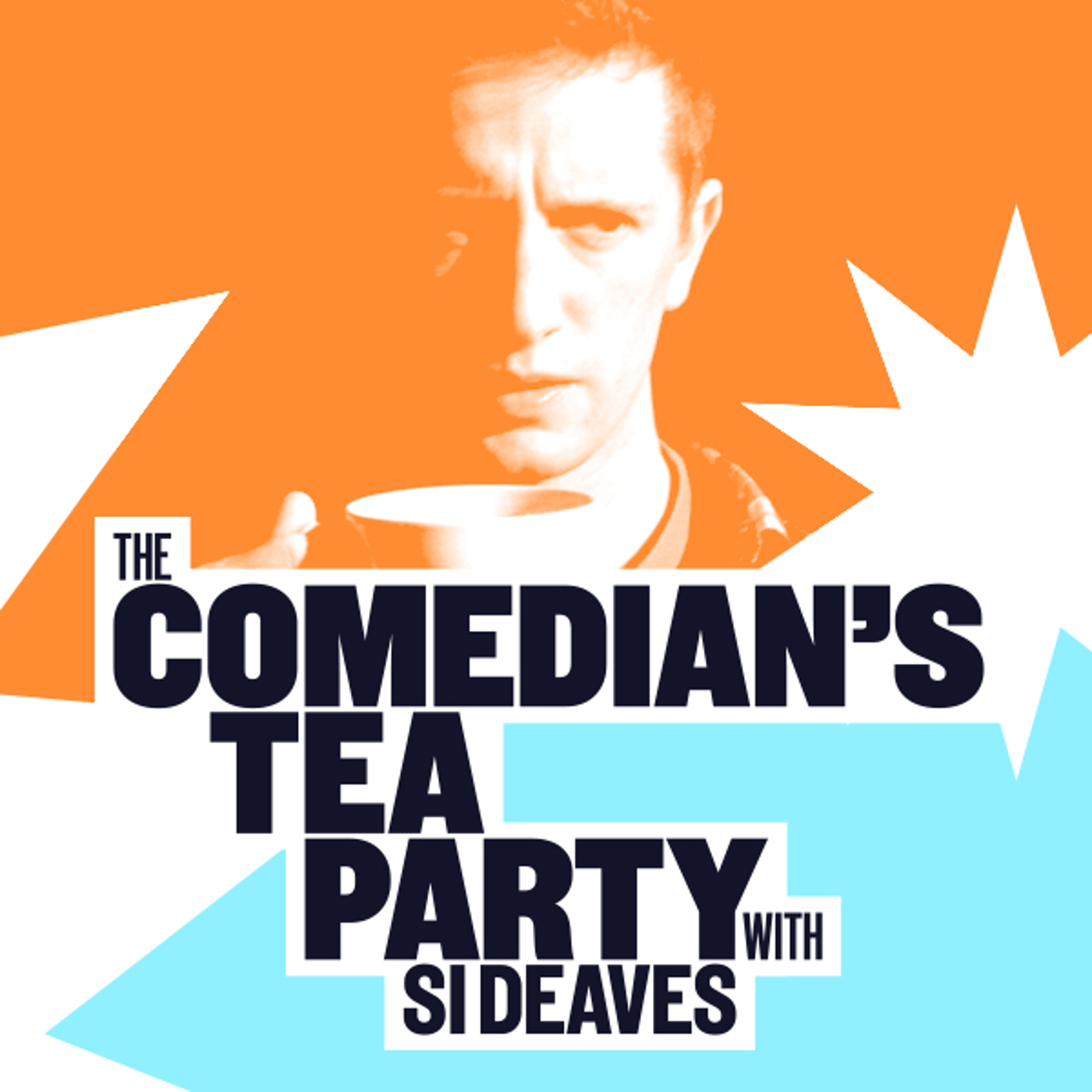 Hello you lovely lot,
Welcome to episode 10, the first EVER live recorded episode of The Comedian's Tea Party where this week I chat to the one and only Stuart Goldsmith of Comedian's Comedian Podcast (and also of his own comedic merit) fame.
It was such an absolute joy chatting to Stuart this week and also great fun getting to see his show later in the day after recording this. It's going to be a truly great show if you get a chance to see it in Edinburgh, or on tour. Or if you're reading this in the future then watch it on the streaming service that is showing it.
If you don't already listen to his podcast then do yourselves a favour and go and find The Comedian's Comedian Podcast, it is ridiculously interesting and you can see how it got me hooked.
Thanks again to Teapigs for this week's tea, it was lovely!
Find Stu online at;
www.comedianscomedian.com 
T: @StuGoldsmith and @ComComPod
I: @ComComPod
And get in touch with me;
T & I: @tpartypod
Email: tpartypod@gmail.com
Website in progress
(also www.sideaves.com and @sideaves on everything)
Don't forget to like, subscribe, share, tell your friends and drop a 5 star rating to really, really help us out!
Be good, stay cool, drink plenty of water.
Big love,
Si
X