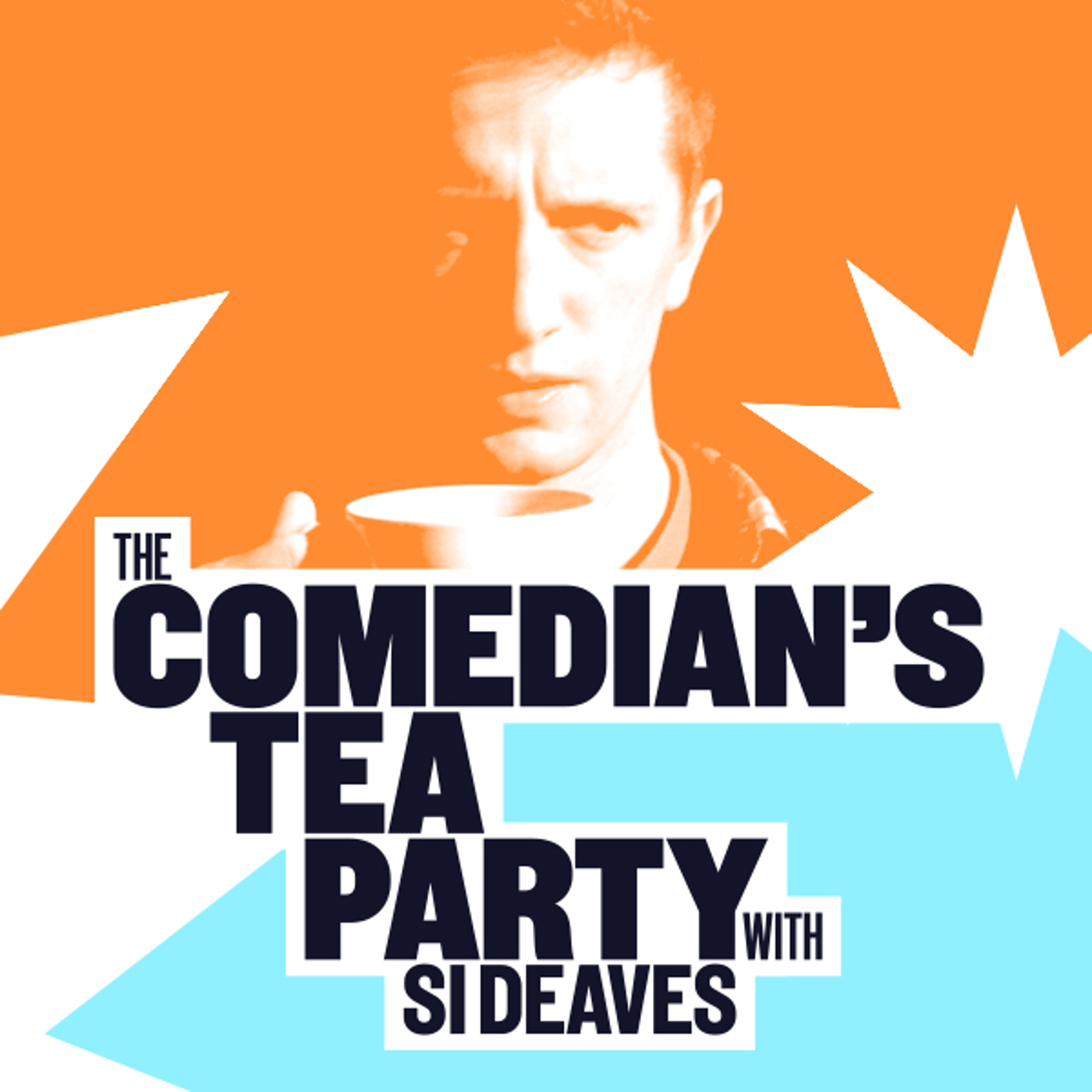 Welcome back, or just welcome if you're new.
How are you? Well? Good. I'm really good, but a bit tired, thanks for asking.
Welcome to this new episode with Ash Frith, it was a genuine blast recording this, so I hope you enjoy it, too.
Thanks to both Teapigs and Twinings for the tea this week, we have some new ones incoming any time now, which is exciting.
Find Ash on everything as @ashfrith, which keeps it simple.
Get in touch with me at;
T/I - @tpartypod
E - tpartypod@gmail.com
Or find me personally at my show in Camden on 11/08/19, tickets available from this link;
https://camdenfringe.com/show.php?acts_id=2722
Always remember to like/subscribe/rate 5 stars/tell your friends/enjoy yourselves/drink tea.
Until the next time,
Peace out, stay cool, be good.
Si
X