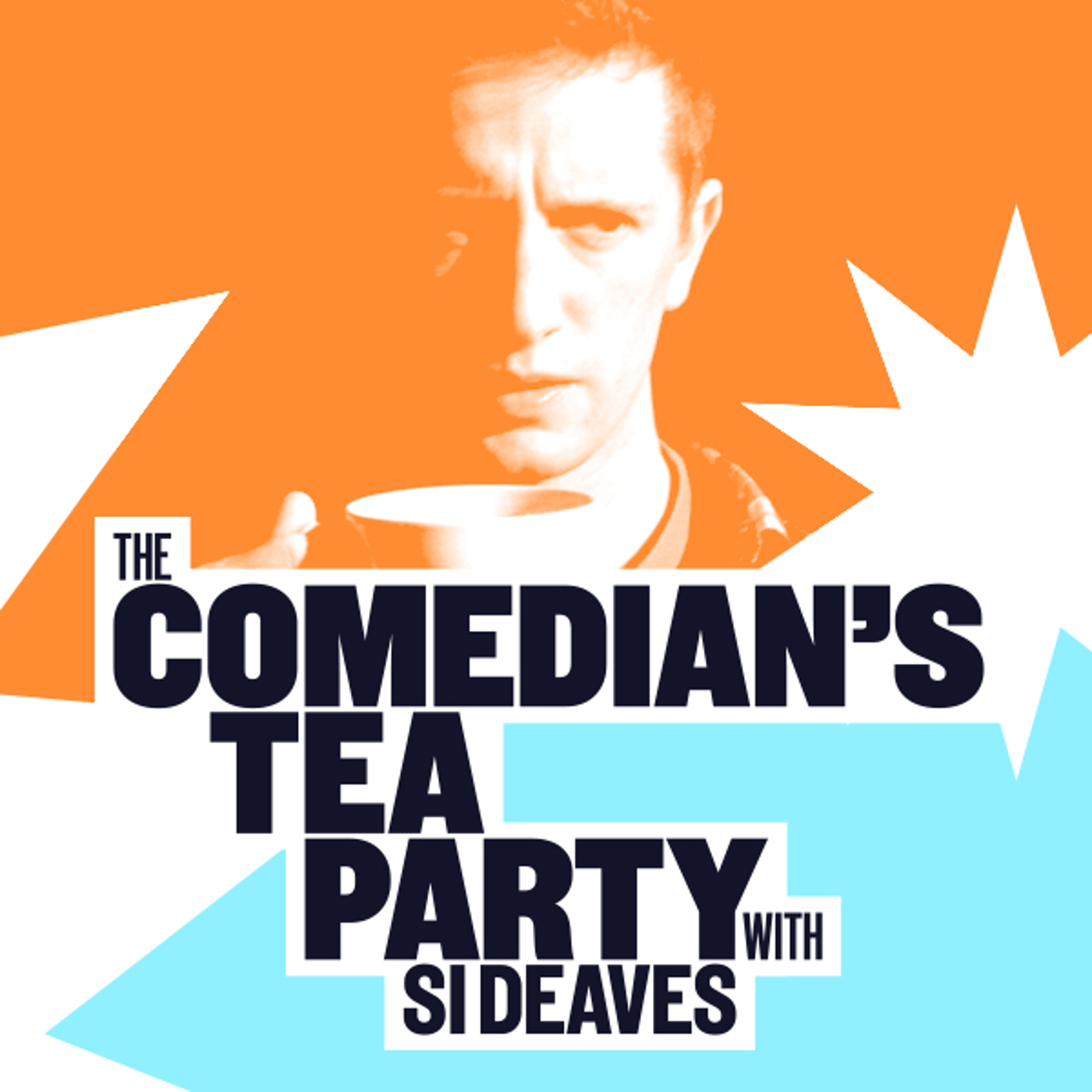 Hello you handsome devils,
Thanks for finding yourselves back here, I've got a smasher for you, with Abigoliah Schamaun.
She tells me about an incredible trip she's taking, and I really think you should all send her messages of luck and positive thoughts to help her out when it gets tough! We talk American teas, eye surgery, yoga, growing older, parking in Camden and much, much more.
Be sure to check out her tour dates at abigoliah.com/tour
You can also get in touch with her/find out more at;
T - @abigoliah
I - @abigoliah
W - abigoliah.com
Following her advice, just Google Abigoliah, she's the only one.
While we're on plugs, as I mention in the intro, this is the link to donate to a very good cause for my good friend and regular listener's charity parachute jump that he's doing next year;
https://www.justgiving.com/Chris-Lowe22
As ever, get in touch at;
T - @tpartypod
I - @tpartypod
E - tpartypod@gmail.com
Make a brew, listen to the podcast.
Be good and see you next time.
Much love,
Si
X