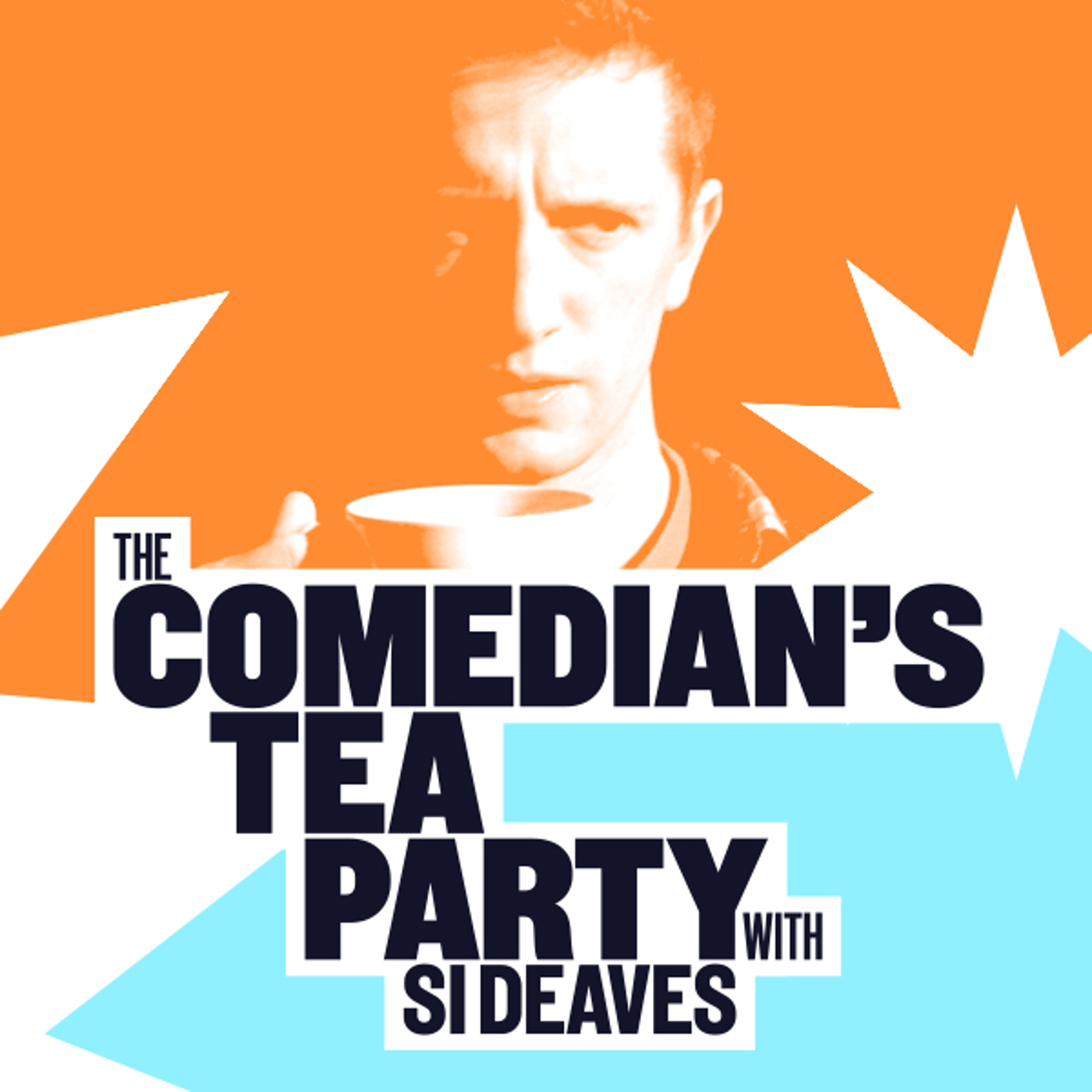 Hello my lovely tea drinkers,
Welcome back after my house-moving-hiatus. It's been a wild few weeks, but I'm finally in my house and getting myself level again, so I should start getting a bit more regular with some podcast records and releases.
But either way, for now, thanks for listening.
This week we have the inimitable Ali James, improviser, actor and incredible Cilla Black impersonator (not that I think that's public knowledge). She's an improviser with the award winning and mind-blowing Showstopper, who are more than worth your time checking out.
We play some improv games, talk about life, being an adult, Jim Carrey and largely we talked about the Southend 24 Hour Improvathon, which is happenith ing on 4/10/19, in which I will be taking part for the "wild" hours of 1am-11am. It's going to be at Trinity Football Club in Southend and tickets are £5 for the first episode and £2 for each episode thereafter, with a ticket for the full 24 hours being up for grabs at the incredible price of £20.
Tickets available from the box office on 01702 460706 or on the door.
Keep up with the social accounts for the show at -
T - @Southend24thon 
I - @Southend24thon
Or keep up with Ali at -
T - @ali_james22
I - @ali_james22
As ever, I love hearing from you, so please continue to do so on the social accounts, find us everywhere at @tpartypod or find your lovely host at @sideaves and please don't forget to like, share, subscribe and give us a 5 star rating on iTunes so that we can get the podcast seen by more people, which will help me keep going and book some massive guests!
Much love, drink tea and be good to each other.
Si
X