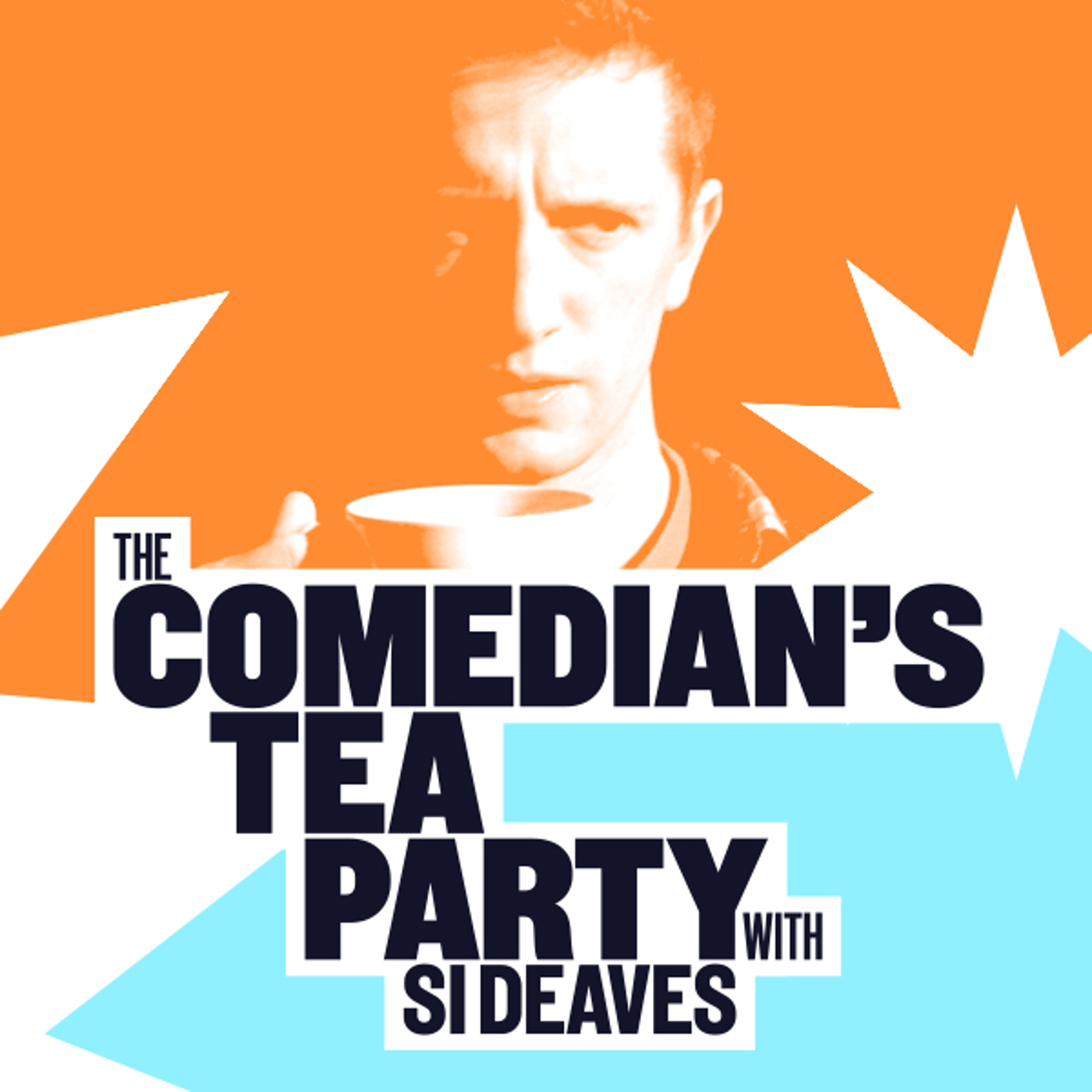 Hello, my tea drinking loves.
I'm sorry I've been away for so long, but I promise it's for good reason. I hope you all understand, but thank you for returning to bring some tea to your ears!
Speaking of, I've just this second realised that I never even mentioned what tea I was drinking. WELL, I was drinking Twinings 'Glow' from their Superblends range through the night. It was glorious and really kept me going. But I've spoken about that before on the last episode when I tried it. It comes with my hearty recommendation.
Before I give you the list of guests in this special episode recorded at The Southend 24 hour Improvathon let me just give you the link for, friend of the podcast, Chris Lowe's charity skydive. It's for a really lovely cause and really think you should consider donating.
https://www.justgiving.com/Chris-Lowe22
So here's the long list of guests, in order, who appeared at @southend24thon and how you can find them;
Chris Thompson - @captainchrisbeard
Ross McGrane - @therossmcgrane or @RossMcGrane
Katie Pendrigh - Look out for her kids book Mini Mac - The Monster Underneath My Bed
Olly Gourley - @ollygourley 
Johnny Keating - He's got a bizarre company somewhere on Facebook, but I can't find it
Lee Tearrell - Search The Laugher Academy on Facebook for details or @laughter.academy 
Ali Graves - @ali_sharingthelove or @AliGYoga 
Paul Schiernecker - @paulschiernecker or @schierneckeretc OR http://paulschiernecker.com 
Ross McGrane returns - @littlesmashcomedy or @LittleSmash 
Gemma Bennett - @gemmabennett_ 
Ashley Edwards - @wildfire6789 
Jamie Cranfield - @thetaxidermist 
Davey Hal - @daveyhal or @davey_hal 
Chris Thompson returns - ... as above
Jordan Clarke - @jpcmusic or @forristalclarke 
Alice Dolman - @alice_dolman 
Wendy Morgan - @wendymorganactor 
Jess Ackland - @jsscklnd 
And then we slept.
I'll be back soon, please keep your eye out for new episodes, this gap will NOT be as long as the last.
Thanks for listening and don't forget to get in touch on all of the platforms at @tpartypod or drop me an email at tpartypod@gmail.com I always love to hear from you all. Please also, if you could, drop me a lovely 5 star review and subscribe.
Much love and happy new year!
Si
X