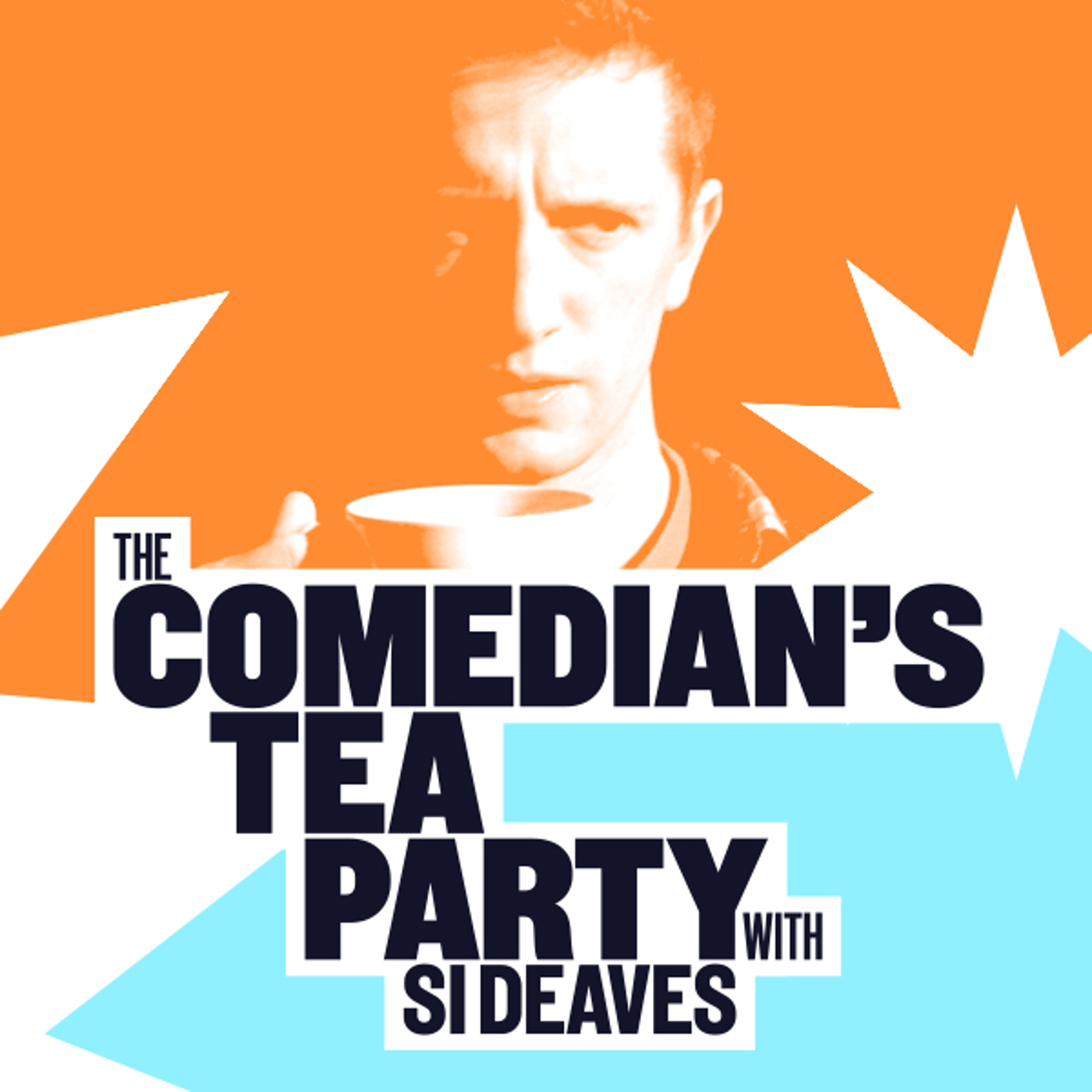 Hello my children,
Welcome to Episode 15 with Daniel Triscott.
We had a chat while I was down in Cornwall for the evening for a show. We have a very, very loosely educated chat about gunpowder, discuss unplayable gigs, Edinburgh Fringe and more.
We also drink tea supplied to me by The Clean Tea Company who you can find if you click that link there, or on Instagram. It's lovely so go and check them out.
If you want to follow Dan on any of the social media platforms, you can find him at;
I - @dtriscottjokes
T - @dtriscotjokes
F - Daniel Triscott
And while we're at it, don't forget to get in touch with the podcast on all the social avenues too.
T - @tpartypod
I - @tpartypod
E - tpartypod@gmail.com
And don't forget to like, subscribe and review wherever you get your podcasts.
And while it's still going, give my friend and regular listener, Chris, some of your money in sponsorship for a very good cause, as stated here;
https://www.justgiving.com/Chris-Lowe22
Drink tea. Be happy. Much Love.
Si
X