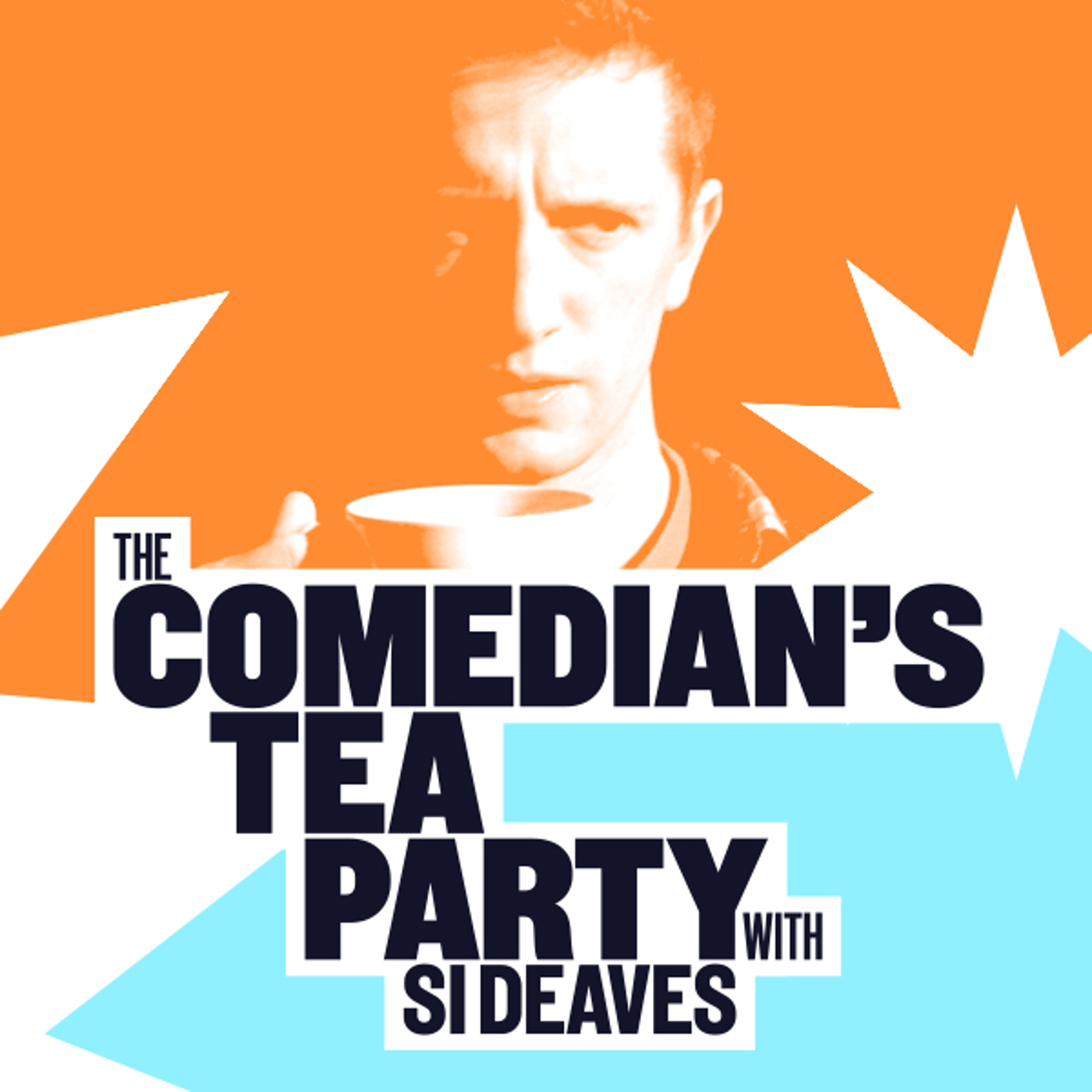 Welcome back tea and/or comedy fans...
Somebody suggested that people that listen to my work should be called Deavers, you know, like divas... I think I like it, but if anybody can think of a better name. let me know.
This week I present to you Kieran Boyd.
We talk tea, nasty metal, sweat, inside-out sick and lots more, including my utter catastrophe of a day (although it did work out very well eventually, but still)
If you want to see Kieran, and you absolutely should, then go and see his show at Soho Theatre on March the 16th 2020. Tickets available here --> https://sohotheatre.com/shows/kieran-boyd/
Or see him in Leicester, this month, at The Shed which you can find out about here --> https://www.ents24.com/leicester-events/the-shed/kieran-boyd-work-in-progress/5956087
Or if you want to see him in Edinburgh, Google his name nearer the time.
If you want to follow him, you can at @kieran_boyd
Don't forget to like and subscribe to the podcast give a lovely review and follow everything at -
T - @tpartypod
I - @tpartypod
E - tpartypod@gmail.com
And while it's still going, give my friend and regular listener, Chris, some of your money in sponsorship for a very good cause, as stated here;
https://www.justgiving.com/Chris-Lowe22
Have a brew, tell your loved ones you love them, keep safe from the storms!
Much love,
Si
X