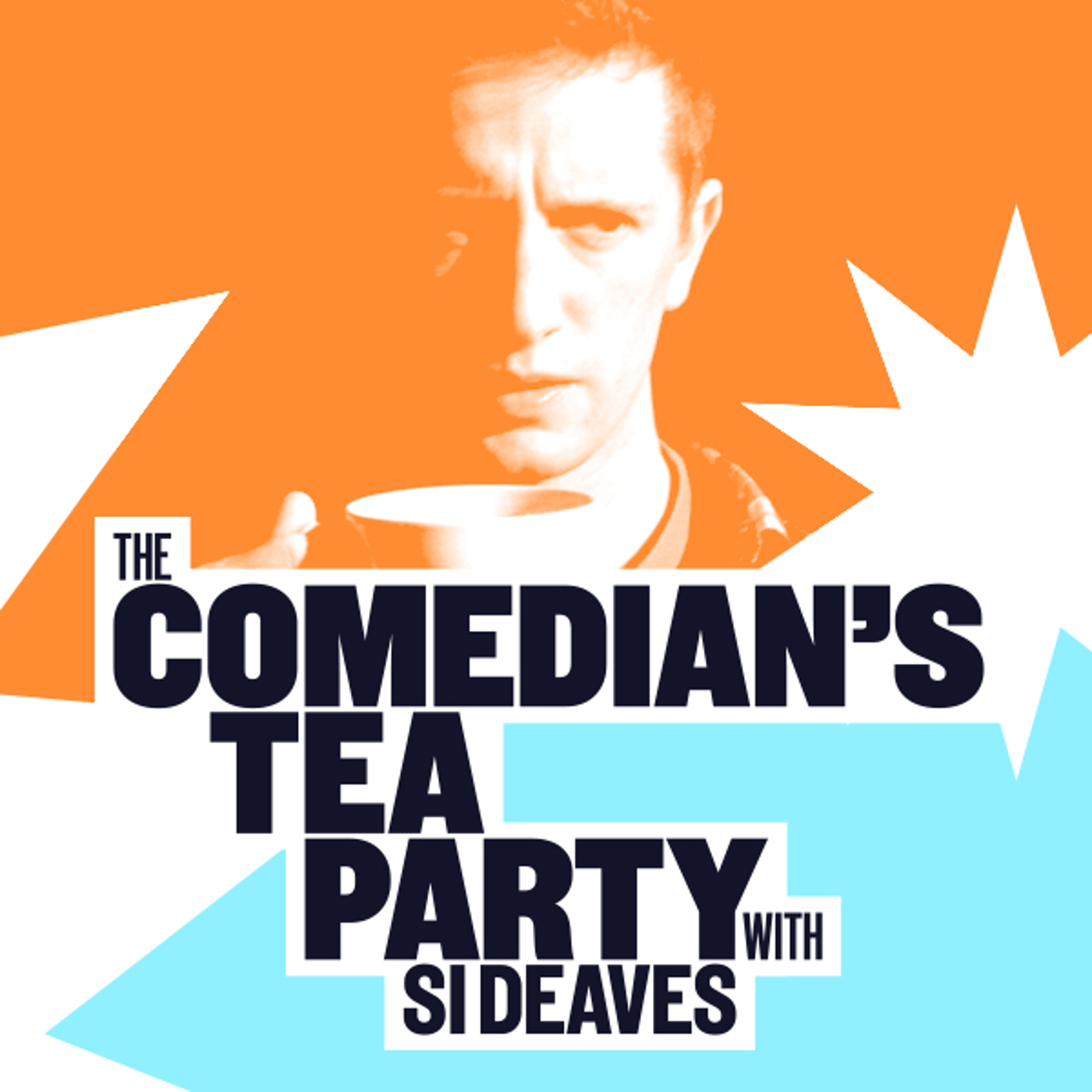 Good day my lovelies, thanks for making it back here.
This one was a really great chat and I had loads of fun, Matt's stories were fascinating and we had a good laugh. I also left in one "bad" swear word because it is particularly worth it. Consider yourselves warned. We drank some lovely tea that Matt brought back from his trip from Russia, the reason behind his being in Russia is just one of many fascinating tales and another reason you should also listen to his podcast, Conversations With Criminals.
I also had a bit of a breakdown in the intro and outro being distracted by the lovely *redacted*, but I left some bits in that I thought were funny.
Don't forget to check Matt out on Twitter at @mattpricecomedian and also to Google him and find out when he's coming near to you so you can treat yourselves and see him live.
And don't forget to like and subscribe to the podcast give a lovely review and follow and just generally get in touch at -
T - @tpartypod
I - @tpartypod
E - tpartypod@gmail.com
Enjoy the podcast. Be good each other. Have a little Tea.
Si
X