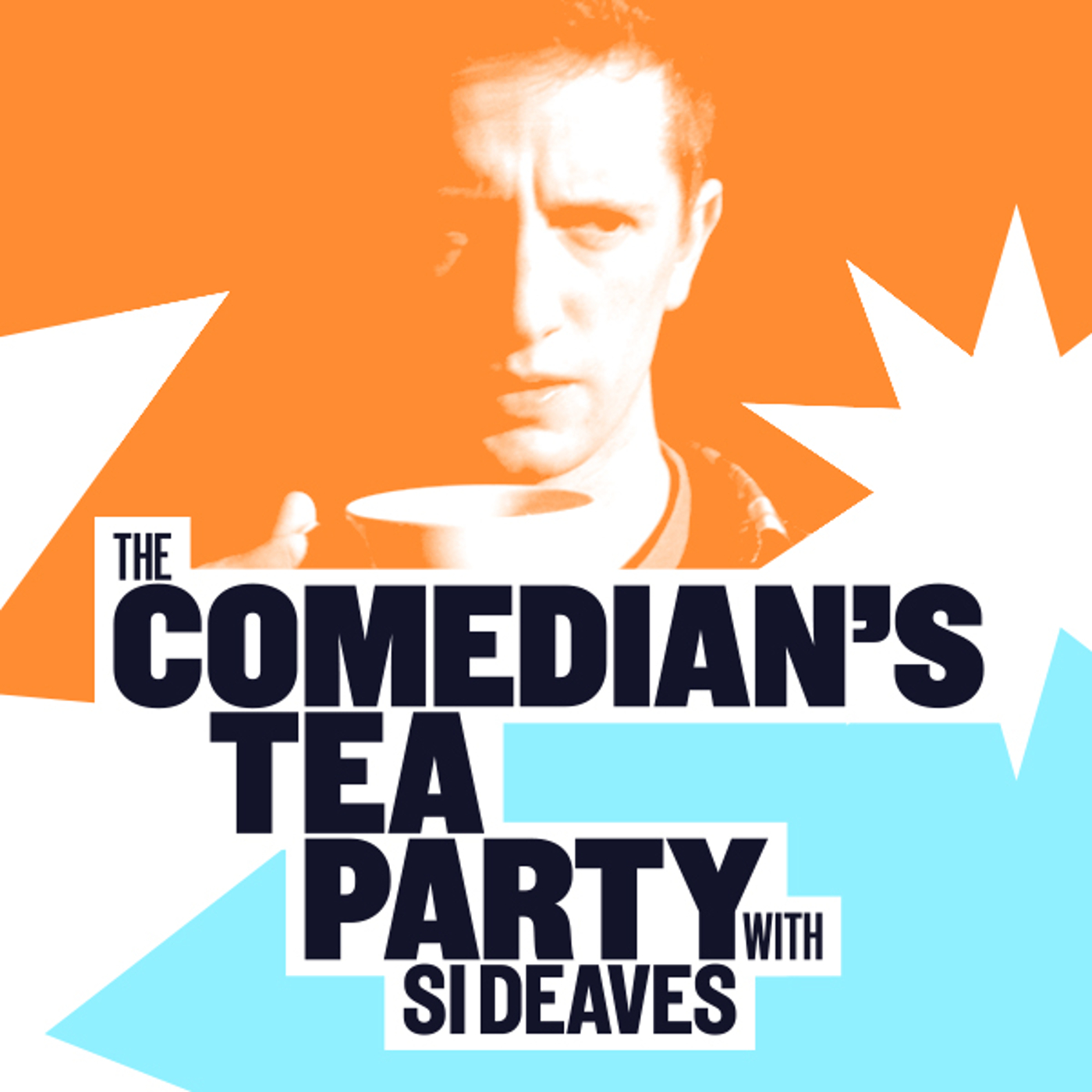 Greetings my lovely listeners,
What a wild time in the world we are meeting. I hope you're all well, along with your loved ones. These are trying times and anxiety is high, so look after yourselves and each other. I hope you have some toilet paper and potatoes. A strange start to a blurb, but it's a strange time.
Welcome to episode 18 with my friend and taxidermy & curiosities dealer and occasional improviser, James Cranfield. Or Cranfield to his friends.
We cover a great many subjects from pigeon poop to Bottom and many things in between,
I always plug social media accounts, but seriously, @thetaxidermist is really, really worth a follow, because his account and stories often have to be seen to be believed. You can also find him on Facebook by searching for Cranfield's Curiosity Cabinet and you can find him at his shop in Leigh-on-Sea.
And don't forget to like and subscribe to the podcast give a lovely review and follow and just generally get in touch at -
T - @tpartypod
I - @tpartypod
E - tpartypod@gmail.com
The other account to take a look at, in the interest of spreading positivity, is @cals_book_account give him a follow, his story is heartwarming.
Enjoy the podcast. Drink a tea, Love each other. Wash your hands.
Si
X