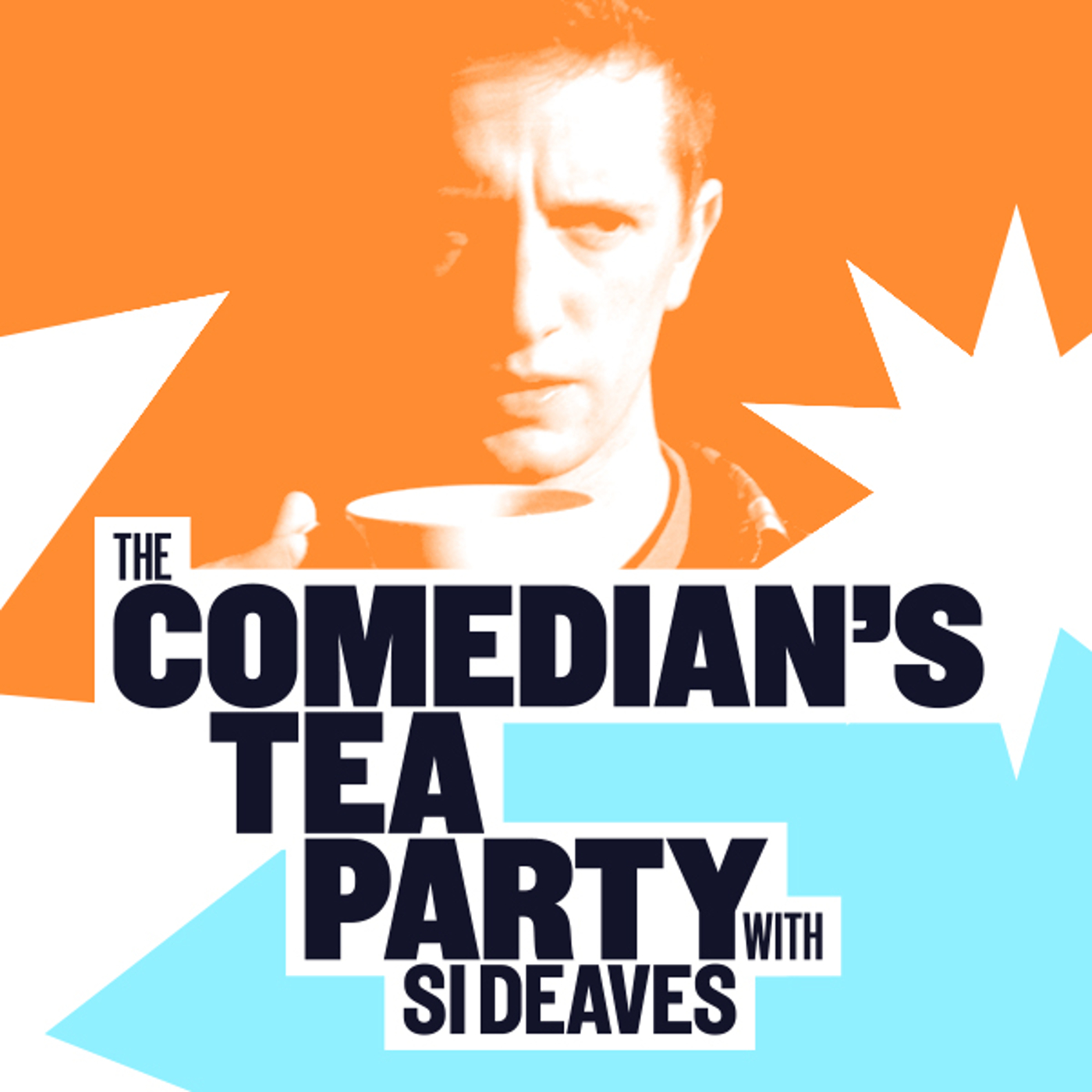 Hello there, locked down tea drinkers!
I hope you're all coping as well as you can be and enjoying the company of those who you're locked up with. Or if you're on your own, I hope you've got a PlayStation!
This is the first of what I imagine may be quite a few episodes recorded during the Coronavirus lockdown of 2020, so we're talking via Skype, so the quality isn't of my usual standard, but I think it comes across okay. Either way it doesn't detract from how fun the chat was, talking about adjusting our lifestyles, regressing in our social media behaviour and even tackling anxiety.
We're both drinking sleepy teas, mine was sent to me by Teapigs and Amy had one from Pukka Teas, supplied by her cupboard.
Find her and her wonderful cartoons at;
I - @amyfmatthews
T - @amyfmatthews
F - Amy Matthews Comedy
W - amymatthewscomedy.com
And as ever, please give me a follow and all of the likes at;
I - @tpartypod
T - @tpartypod 
F - facebook.com/tpartypod
Until the next time, please stay safe, stay home and stay happy.
Much love,
Si
X