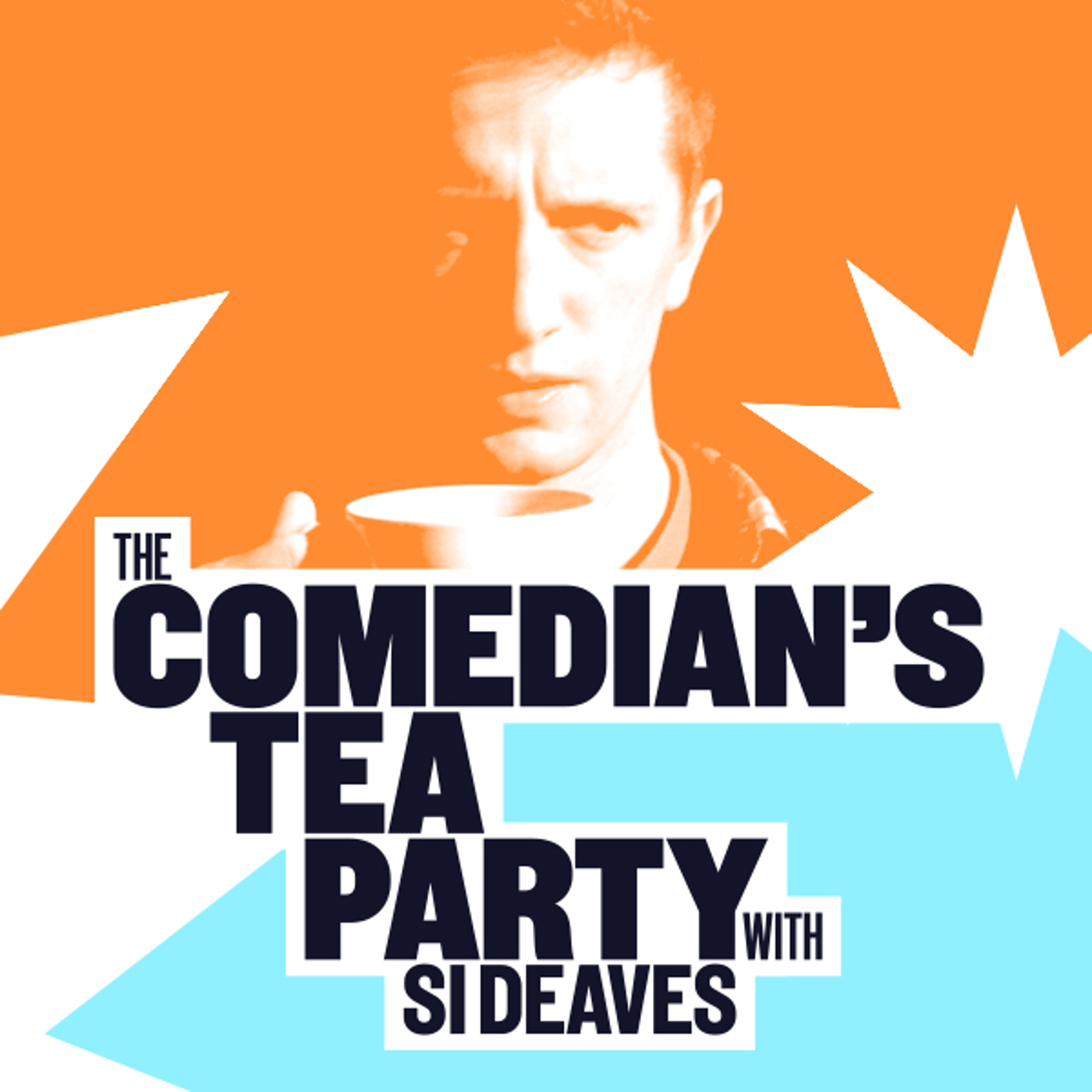 Here's a little extra episode just to explain my whereabouts and my unexpected break! You can hear me try a tea out, solo, which in this episode is 'Happy' from Teapigs! You can also hear me essentially have a breakdown as I start laughing at my own jokes!
More regular instalments will be coming soon, so stick around for good humour and good tea!
Don't forget to follow the podcast on Twitter and Instagram @tpartypod
on Facebook at www.facebook.com/tpartypod
and get in touch with your thoughts and contributions at sideaves@gmail.com
See you soon,
much love!
Si