Episodes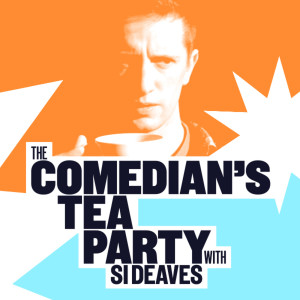 Tuesday Mar 29, 2022
Tuesday Mar 29, 2022
Hello my loves,
Welcome back and thanks for joining me, what a couple of months it's been, trying to renovate my house before my baby comes. I'm still in the thick of it, but getting some podcasts in your ears where I can.
I have a lovely chat with Markus Birdman, covering such fun subjects as having a stroke, eye surgery and how glasses make me funnier.
If you want to find out more about Markus Birdman, go to Google, type in 'Markus Birdman' and hit enter.
I know I normally put more effort into writing links, but it's late and I've got ever so much to do.

That being said, click here for all of my links, including the Ko-Fi page to show support and links to buy tickets to my upcoming dates of Si-Clops;
I'll be back with more soon.
Don't forget to like, share, subscribe, tell your friends and drop a 5 star review.
I love you, have a wonderful today.
Si
X