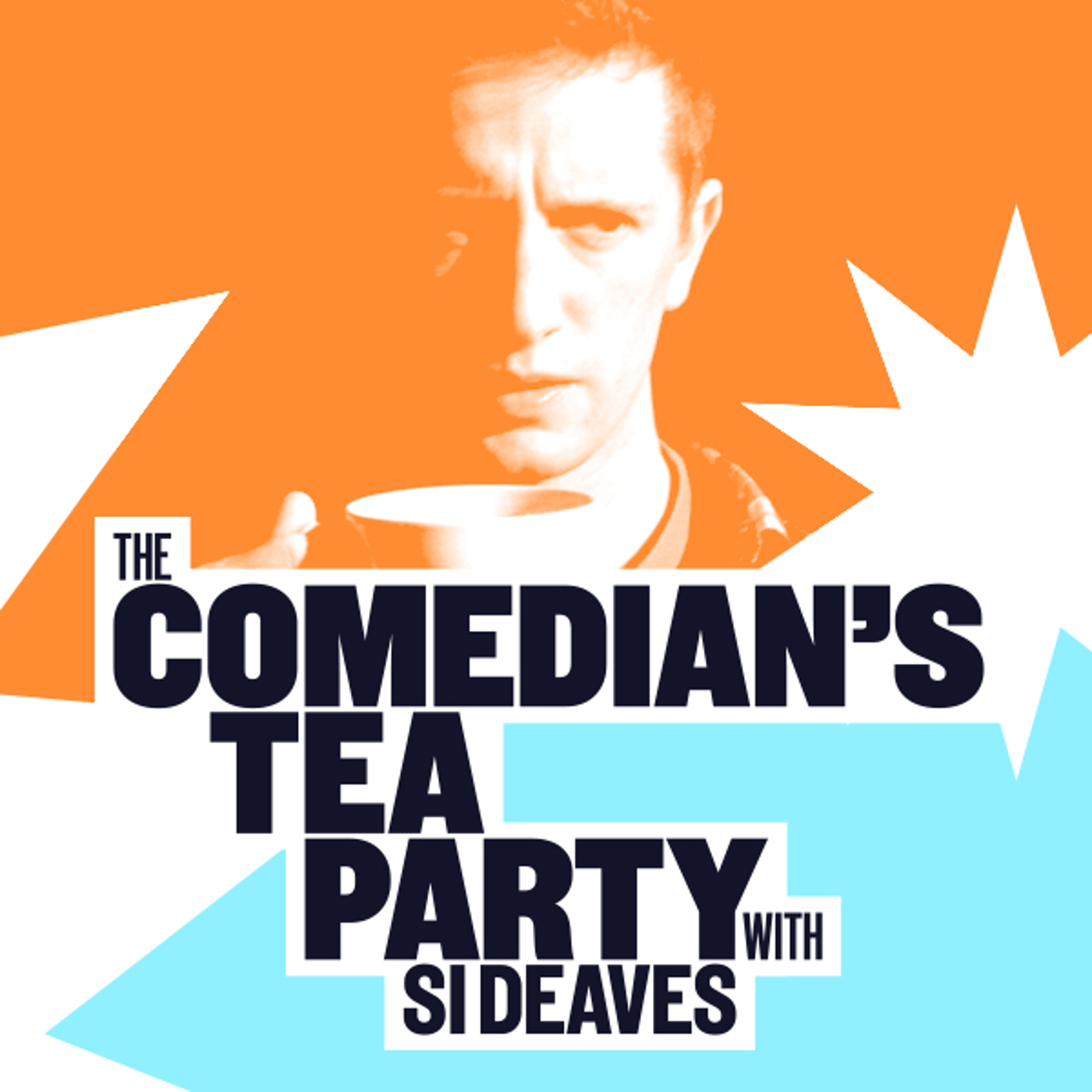 Nothing for weeks and 2 in a week this time round, but it's all so that I can plug my show at The Southend Festival this Saturday (15/06/19 www.thesouthendfestival.co.uk *ahem*).
This episode I have another of my good friends, Ross McGrane and we have a very fun chat, talking about the comedy industry, guessing what our teas were made of (both of which were supplied by Twinings again, so thanks so much for the tea, Twinings, you legends, they were lovely). Ross swears a bit and we discuss John Oakes' ridiculous and controversial renaming of chocolate digestives.
It's a lot of fun, I hope you enjoy it.
If you do, please remember to like, subscribe and leave a 5 star review and then tell your friends!
Follow Ross at;
T - @RossMcGrane
I - @ therossmcgrane
W - www.rossmcgrane.co.uk
and his radio show page on facebook is at www.facebook.com/rossandjohn 
Don't forget to buy tickets for my show, if you see this in time, at www.thesouthendfestival.co.uk and also check out the rest of the lineup for the month, it's a smasher!
See you all next week!
Much love,
Si
X