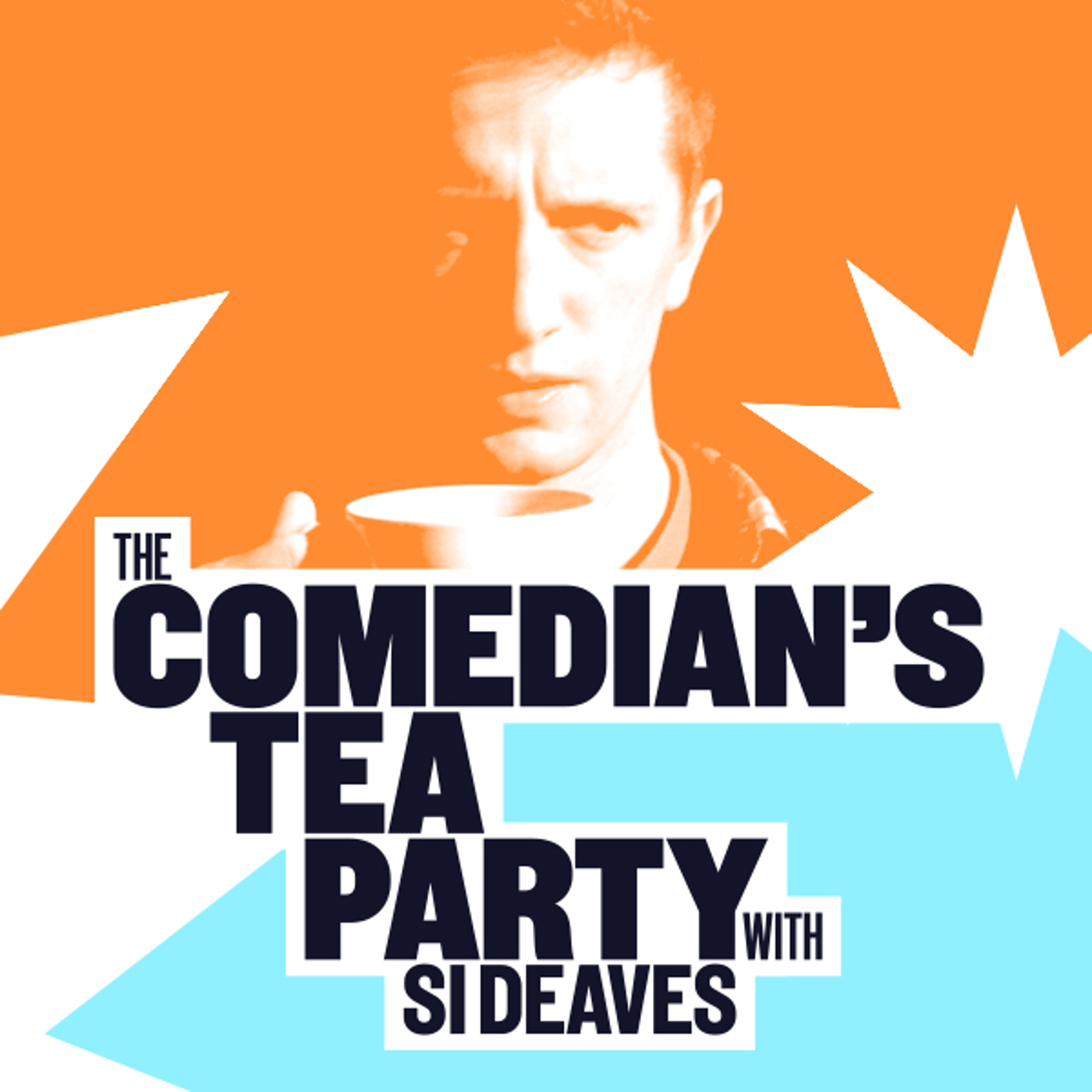 Hello folks,
Welcome to this week's ramblings with Winter Foenander/Dominus/is coming...
This week we talk woody teas, apple feet and their other anatomy, Bach (the composer, not the acronym), world tours, people railroading comedy nights with dark news, fields of mushrooms, doing the splits for Shaolin monks and Winter's oddly early development of his love of tea.
Who DOES make square pizza? Get in touch and let me know on Twitter, Instagram, Facebook OR email;
Insta & Twitter: @tpartypod
FB: /tpartypod
Email: tpartypod@gmail.com
Don't forget to follow Winter on all the socials, too;
Insta & Twitter: @WinterDominus
FB: /WinterDominus
Youtube: /Violentlyhappi
And you can listen to his own podcast, The Comedy Defect, (which I recorded an episode for directly after this recording) here LINK
Also don't forget to buy tickets for my Camden Fringe show of Si's Matters on August 11th at The Camden Comedy Club here - LINK 
NEXT WEEK will see the very exciting release of the first ever live recording for Episode 10 with the one and only STUART GOLDSMITH from the one and only Comedian's Comedian Podcast. Literal podcast royalty. I'm so excited and I haven't even heard the recording yet.
Until the next time, drink tea, be merry and "just try to be a good person".
Much love,
Si
X